Eliminate Pain. Restore Function.
H-Wave

succeeds where pharmacologic solutions and traditional e-stim can't.

H-Wave gives you a new option for treating soft tissue injuries and chronic pain. This scientifically proven, drug free alternative not only relieves pain but also helps patients achieve long-lasting, rehabilitative benefits. It's available for in-home use, which can help keep your patients more compliant with their rehabilitative or post-operative care, and gets them more engaged in managing their condition.

With Home H-Wave, there's no need to incur additional costs by purchasing expensive equipment for your practice or office. Simply writing a prescription can start your patients on their path to significant pain relief and restored functional mobility without the need for added pain medication.
Field-tested and clinically proven
H-Wave

's evidence based-results provide long‑lasting, cumulative, and rehabilitative benefits.
79% of

H-Wave

users reported functional improvements that made it possible to return to activities such as walking, lifting, and sleeping1
78% of

H-Wave

users report significant pain reduction1
65% of users reduced or completely eliminated the need for pain medicine1
Safe, non-addictive pain relief
Speeds recovery
Helps restore function
Makes physical therapy more productive
May reduce or eliminate the need for medication
Returns patients to work faster
Easy and convenient for staff and patients to use
Pain Needs A New Approach
With opiate abuse and addiction on the rise, there's never been a greater need for effective, non-pharmacologic pain relief.
Painkiller misuse and abuse in the United States has been called an epidemic. Deaths attributed to painkiller abuse has risen 300% since 1990, resulting in nearly 100 deaths a day2. Among workers' compensation patients, the total costs for increased absences, decreased productivity, and higher claims totals $1.2 billion dollars.3
When used for extended periods of time,
drugs can:
Impede recovery and improvement of function
Create addiction
Lose effectiveness
Increase cost of treatment by $100,000 or more
Prevent patients from working or other daily activities
Increase risk of depression and other serious medical issues
"Prolonged use of narcotic medications may cause both physiologic and psychological addiction and may reduce the body's supply of endorphins, causing depression and delayed recovery.5
Pain medications are typically not useful in the subacute and chronic phases and have been shown to be the most important factor impeding recovery of function…"5
- ACOEM Practice Guidelines, 2nd Edition
Click here to learn how H-Wave can be used Post-Operatively
How It Works
With two different treatment modes,
H-Wave

can be used during multiple phases of injury and recovery
MODE 1
: LOW FREQUENCY
Active Rehabilitation to Unblock the Pathway to Recovery
The H-Wave device delivers a low-voltage current that promotes injury recovery and rehabilitation by inducing non-fatiguing muscle contractions that result in interstitial fluid shifts. This process helps eliminate the accumulation of proteins that are often at the root of pain and disability, and it also supports improved circulation and angiogenesis. H-Wave benefits are cumulative and lasting, so over time, a patient can expect to see increased functionality and a reduced need for medication.4
Mode 2
: HIGH FREQUENCY
Breaking the Chronic Pain Cycle
In high-frequency mode, researchers believe that H-Wave works by affecting the function of the sodium pump within the nerve and thereby creates a profound anesthetic / analgesic effect. The pain relief is so potent that the FDA has cleared H-Wave for use as dental anesthesia. Unlike TENS, these benefits last long after the device is taken off. Only a 30-60 minute session is needed for hours of relief.

Unmatched Support
Home
H-Wave

was created to fit your patients' lives, and

H-Wave

service was created to fit into your practice, smoothly and efficiently.
A trained consultant meets with your patient and provides complete instruction and education; follow-up training is offered indefinitely. We handle all paperwork associated with home referral and insurance authorizations, and we offer convenient payment plans as well.
We monitor patient progress and compliance and provide you with a full progress report. We provide proactive outreach to patients at 30 and 60 days, and we also provide an educational website for both patients and physicians. You get the added benefit of enhanced compliance and patients who are more engaged in their own recovery.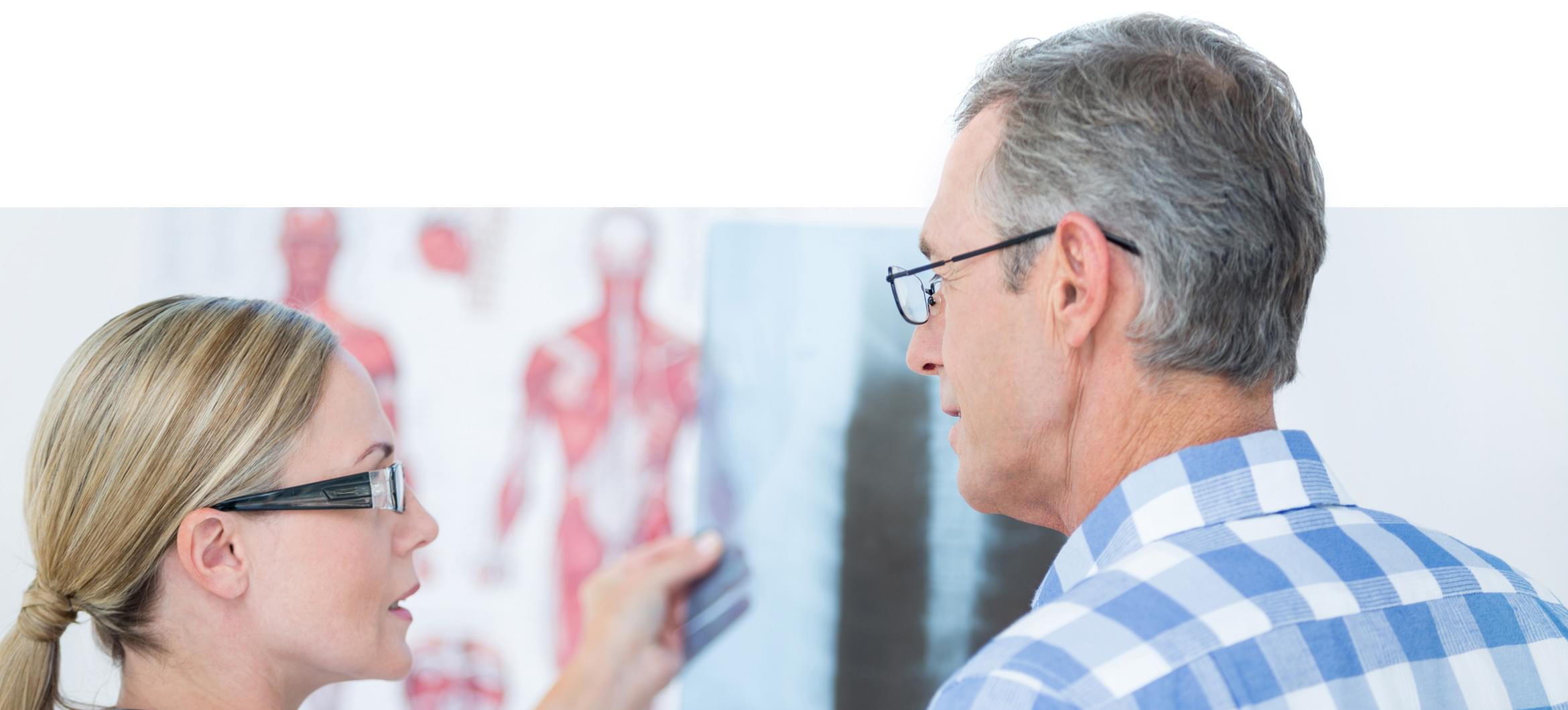 If you're treating veterans or Federal Supply Schedule customers that could benefit from home H-Wave, click here for more information
Why H-WAVE®?
H-Wave's unique technology naturally speeds up the rehabilitation process and manages pain.
H-Wave

utilizes the body's natural response to injury and trauma:
Activates muscles to stimulate circulation, bringing in nutrients and assisting with recovery
Promotes faster recovery by triggering the lymphatic system to flush out waste and congestion
Promotes angiogenesis
Promotes active rehabilitation, unblocking the pathway to recovery
Does not mask pain; shuts it down and breaks the chronic pain cycle
Home
H-Wave

is an affordable solution with flexible options for your patients and their employers.
Monthly payment programs
Rent-to-own options

H-Wave

TotalCare (fixed price) programs
We stand behind your patients and your practice with our 100% guarantee.
If your patients don't achieve lasting results and feel a noticeable improvement in 30 days, they can return the device with no charge to them, the insurance carrier, or your practice.
CLICK HERE to learn how Home H-Wave can help your post-surgical patients recover faster
Contact Us To Arrange A Quick Meeting With One Of Our Consultants And Schedule A Free Trial 1‑800‑874‑9283